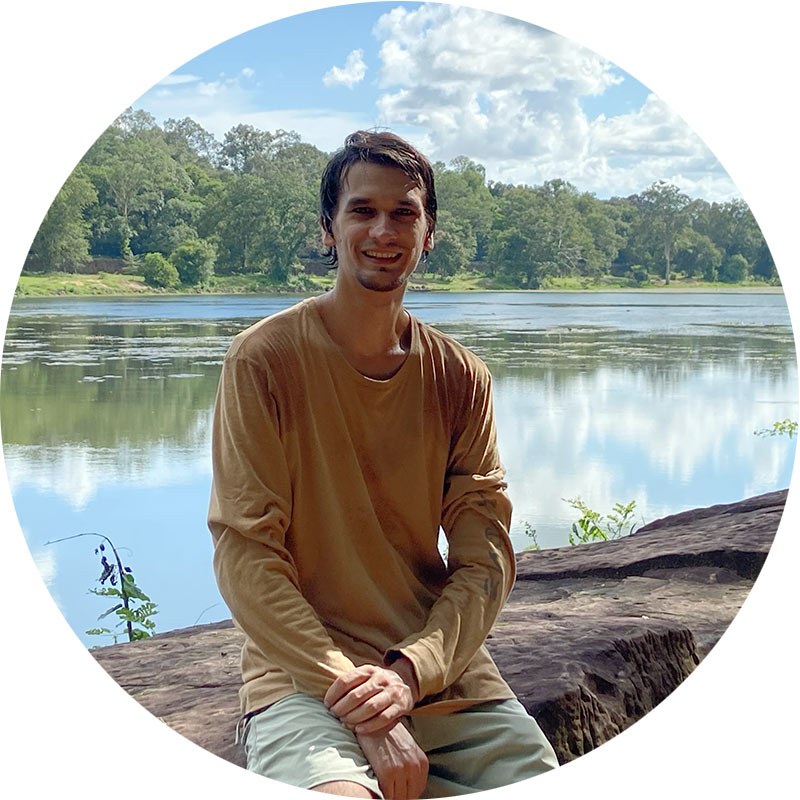 My name is Artem I'm photographer and polygraphic designer with over 12 years professional experience provide affordable photography services for people, families and small businesses. My extensive experience allows me to use much less time editing and owning highly versatile gear cuts production costs and saves time and money along with preserving high-end quiality of my services
My clients say:
Artem did a great job with taking and editing some headshots and portraits for my business.
Artem went above and beyond for us, he was easy to deal with and really fun to have around with the family of all ages.
Artem is very responsible and patience with my request. He even goes all the way out to help me do some extra work. Thanks artem.
Thanks for saving the day! Turning up on time and doing a great job!
Please, share you experience with others:
---
Feel free to call or send me a message to make booking:
---
+61 420 609938
artem@conversionismyprofession.com
ABN: 88 226 844 905